How to contact us
We Look Forward
to Connecting
With You!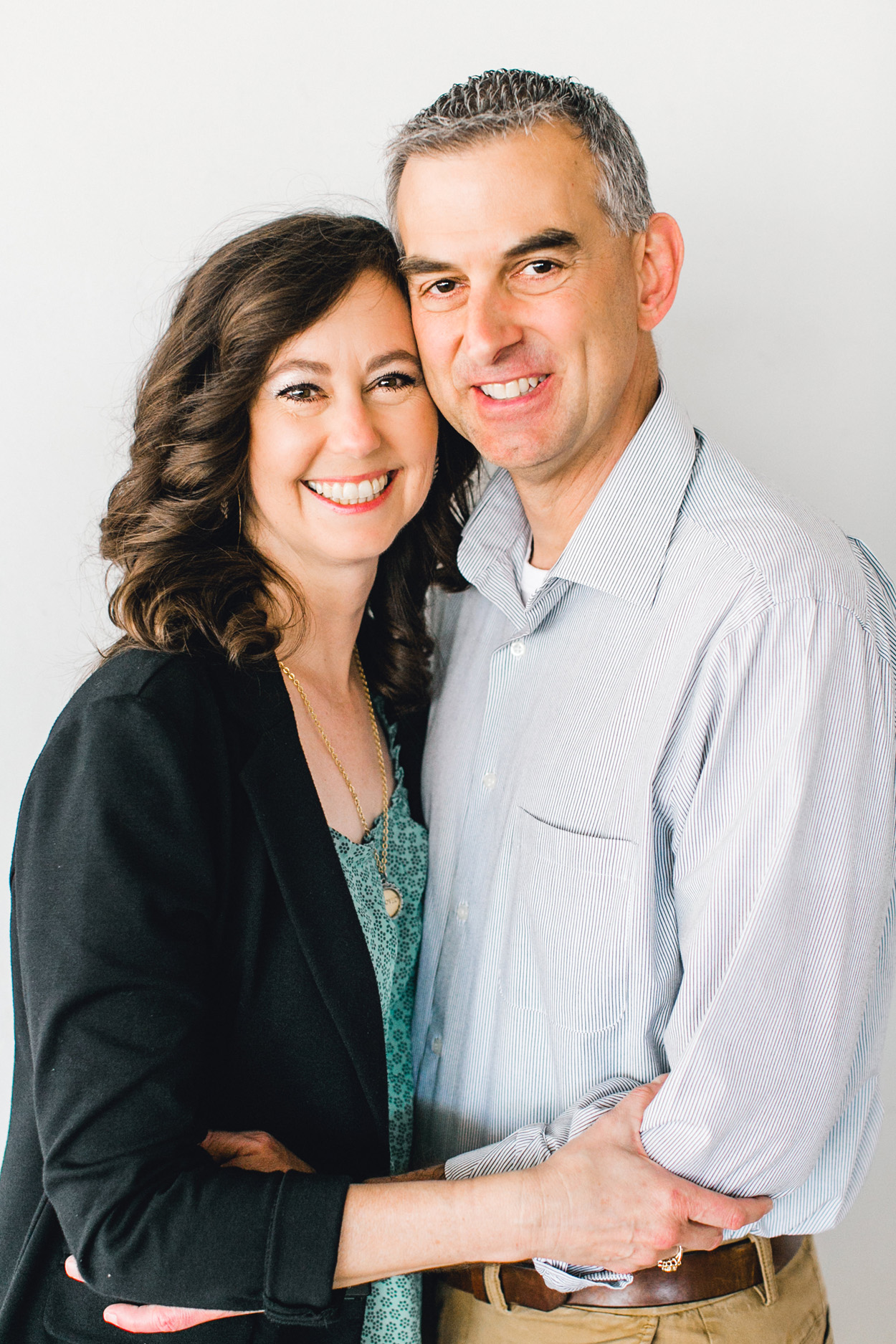 Main Office
12203 Quaker Ave
Suite 8
Lubbock, TX 77893

Hours
Monday-Friday:
8am – 5pm
Need to pay for a service online?
Online Payment
How can i get customized leadership packages?
Send us a message above detailing your type, size, and number of students your organization or event will be serving, and we'll get started on your custom leaderhip package right away!
Is the leadership academy seasonal or always available?
Right now we offer the leaderhsip academy twice a year in February and August. Check out our "Leadership Programs" page for more information.
Do you offer discounts for large groups or non-profits?
We are excited to do whatever we can to help you and your team lead to the best of your ability! If you are a large group or a non-profit just call us with the details of your needs and group size and we will make it work for you!
How much do your workshops cost?
Our workshop prices vary depending on subject matter and number of students. Go to our "Leadership Programs" page for more information or send us a message in the box above with your desired workshop and number of passes needed!