Leadership Training that Works
Leadership Services
Your Leadership Matters
Leadership Development
Let our team come and help you!
We have customized solutions to help meet your leadership development needs.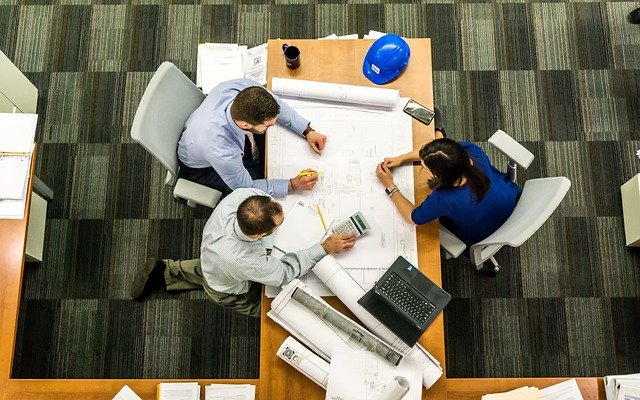 Workshops can be one-time or recurring in person events to help with team building and establish rapport with your specific teams. These workshops are designed to provide opportunities for teaching and open dialogue with your teams in order to come alongside you and make your leaders, teams and businesses stronger. Our Leadership Experience curriculum is designed to enhance the ability of the team and allow for better understanding and functionality within the team.
Our programs are intended for seasoned and new leaders in order to help provide resources for continuous improvement on your teams. We can help train your leadership teams to be even better leaders and have more confidence in their leadership abilities. We can utilize our standard template, or we can customize the training to your specific needs. Our Leadership Academy is designed for individual leadership growth that can be applied to the team environment to help the individual and the team improve and thrive.
Knowing the different personality types on your teams helps all team members to better understand each other and the natural bent to each individual. This understanding provides invaluable insight into the dynamics within the team and helps further the growth of the team as well as the individual. Our primary expertise is with the Myers-Briggs Type Indicator (MBTI) personality assessment and the DISC assessment.
We are pleased to offer a customized solution to your business needs. We will meet with your key leaders and develop a strategy of leadership development for your specific industry. We are willing to offer face-to-face team building opportunities as well as regular zoom calls, emails and other in person training and leadership development as needed.
Get In touCh
Let us know how
we can serve you
Mailing
12203 Quaker Avenue, Suite 8
Lubbock, TX 79424